Premium Kitchen Knives for Men Who Cook:
Crafted by Preeminent Japanese Bladework Master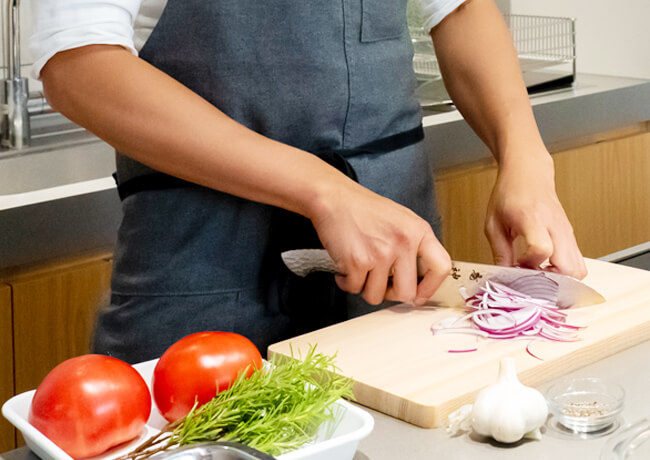 Ryujin knives originate from Tsubame-Sanjo, a region in Japan renowned for manufacturing of kitchen knives. Bringing 50 years of experience and exclusive techniques to the Ryujin operation, metalworking master Shosaku Motomiya creates premium knives with exceptional sharpness and non-stickiness.
The aim is to create a light kitchen knife, a natural extension of the hand, a blade that cuts as desired. Become a proud owner and enjoy stress-free, pleasurable food preparation with Ryujin, your partner in the kitchen.